The largest private industrial port complex in Latin America.

The only totally private port in Brazil, it is the result of investments totaling BRL 20 billion, with planned investments of another BRL 22 billion over the next ten years.
The industrial port enterprise was built upon the pillars of Efficiency and ESG & Innovation. In operation since 2014, it already has the 3rd largest iron ore private terminal in Brazil, is responsible for 30% of Brazil's oil exports, is building the largest thermoelectric power park in Latin America and houses the largest offshore support base in the world.
Total area of the enterprise
Largest gas-fueled thermoelectric park in Latin America
expertise for greenfield projects
Solar & wind energy under development
Max terminal draft able to receive VLCCs
cargo handled in 2022 (+3%)
dedicated to an environmental reserve
Take a 360° virtual tour through Port of Açu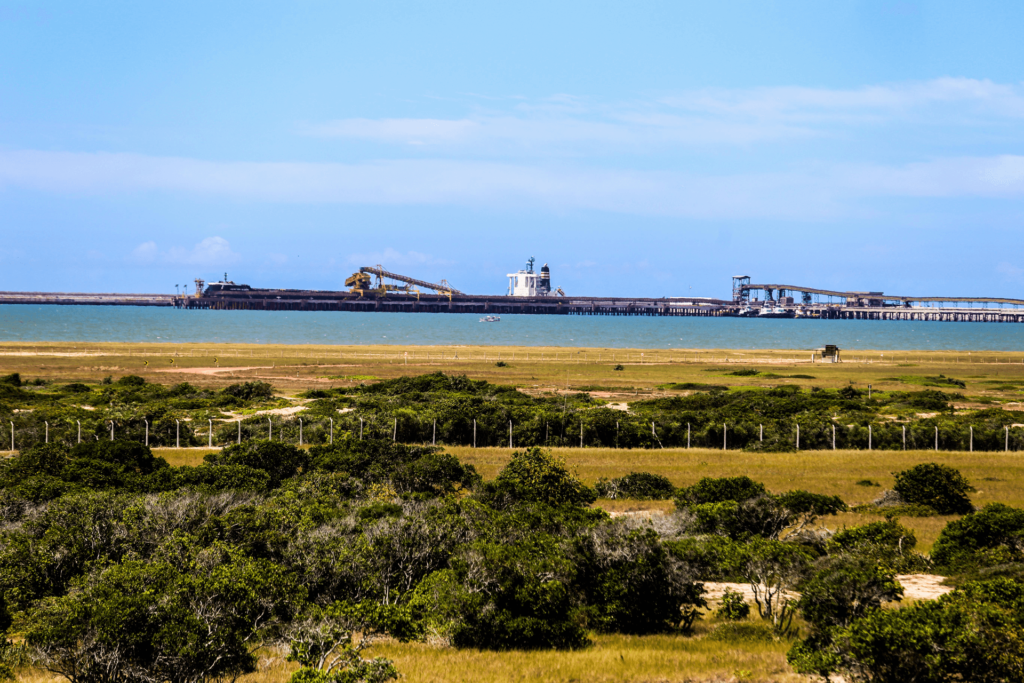 Port of Açu is managed and
developed by Porto do Açu Operações
Partnership between Prumo Logística and Port of Antwerp-Bruges International, a subsidiary of Port of Antwerp-Bruges.
Learn more about the companies installed at Açu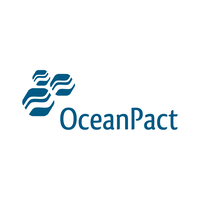 Operating in Açu since 2014, the company offers a base of environmental protection and offshore logistics to respond to emergencies.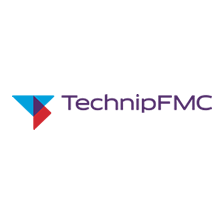 In addition to the most modern flexible pipe factory in the world, the company has a spool base in the Port of Açu.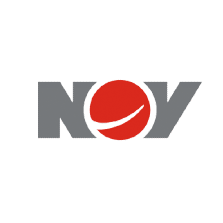 Global company with a flexible pipe production unit in Açu to support the offshore industry.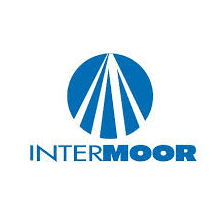 This Acteon Group company provides anchoring services for rigs and FPSOs.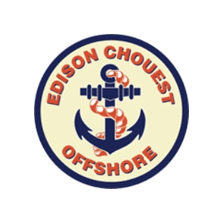 The U.S.-based leader in maritime transportation solutions installed the world's largest offshore support base in Açu.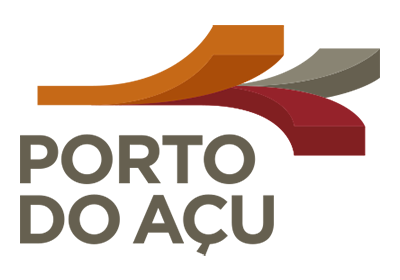 Company in charge of the port's administration, offering customized solutions focused on efficiency and safety.

Largest private reserve of the restinga ecosystem in Brazil (40km²), integrates social and environmental initiatives and services.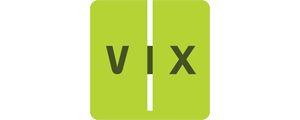 Occupies 10,000m2 and offers logistic services to Port of Açu clients.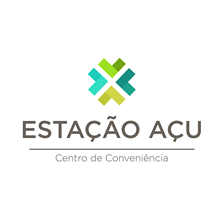 Convenience center for Açu customers, with offices, shops, and a healthcare facility.

Company responsible for the construction of the largest thermal power complex in Latin America; its first plant, UTE GNA I, started operations in 2021.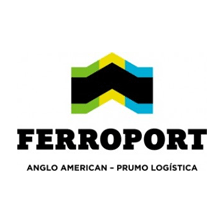 First company set up in Açu, in 2014, to move iron ore through its Ore Terminal, which connects Rio de Janeiro and Minas Gerais states.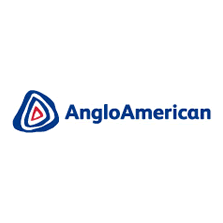 Focused on extraction and processing of platinum metals; owns 50% of Ferroport, the company in charge of the iron ore terminal.

Base for Ambipar Response and Ambipar Facilities, with environmental management and emergency response solutions covering various segments.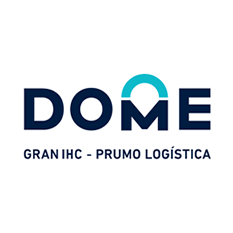 Ready to operate 460m of quay along the entrance channel of Terminal 2, the company offers logistic, maintenance and repair services for the offshore industry.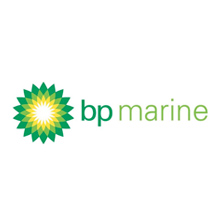 Company with a fuel terminal in Açu to distribute marine fuels, serving ships of all sizes and activities.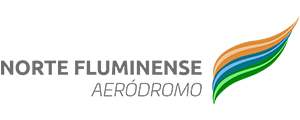 The aerodrome built by the Aeropart group will serve as an offshore support base with capacity for 20 large-sized helicopters.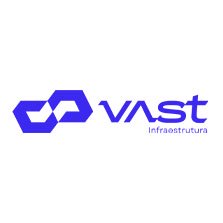 An affiliate of Prumo Group, the Company carries out an oil transhipment at the Port of Açu Oil Terminal. It is a 100% Prumo company and started operations in 2016. Vast is dedicated to infrastructure and logistical solutions for a safe, clean, efficient, and sustainable liquids operations for the Energy market.

Porto do Açu Operações and Vibra Energia opened the Açu Supply Point in 2021. Vehicles and equipment from companies operating in the port complex can supply diesel, facilitating logistics and reducing costs.

A brand new 35,000 m² yard focused on importing solid fuels for the steel and cement industries. The company will be responsible for investing and managing the yard, with the port operation being carried out by T-Mult in the direct discharge model.

Located inside the industrial port complex, the Açu Hotel is a 64-room hotel with sustainable infrastructure operated by a pioneer in corporate hospitality.
Port of Açu is ready to contribute to the transformation of global chains.
It is a powerhouse for accelerating new energy projects as it can bring together renewable energy, hydrogen production and industrial consumption.