Port of Açu is an excellent gateway to handle all types of general cargo for the port's hinterland, such as break bulk, project cargo, heavy lift cargo and oversized cargo. The port has also performed container feeder operations connecting Açu's hinterland to the international shipping routes. These operations are carried out mainly through Açu's Multicargo Terminal (T-Mult), a multipurpose bonded terminal with integrated solutions.
With a draft of 13.1m and soil capacity of 10 tons/m², T-Mult has already handled oversized cargoes for import, export or feeder, such as windmill blades, off-road trucks, crane-trucks, as well as O&G cargoes: risers, reels, Christmas trees for subsea operations, condensers and turbines.
The terminal has also a new 6,000m² yard dedicated to break bulk and project cargo and offers safe, efficient and tailor-made solutions according to your project cargo needs.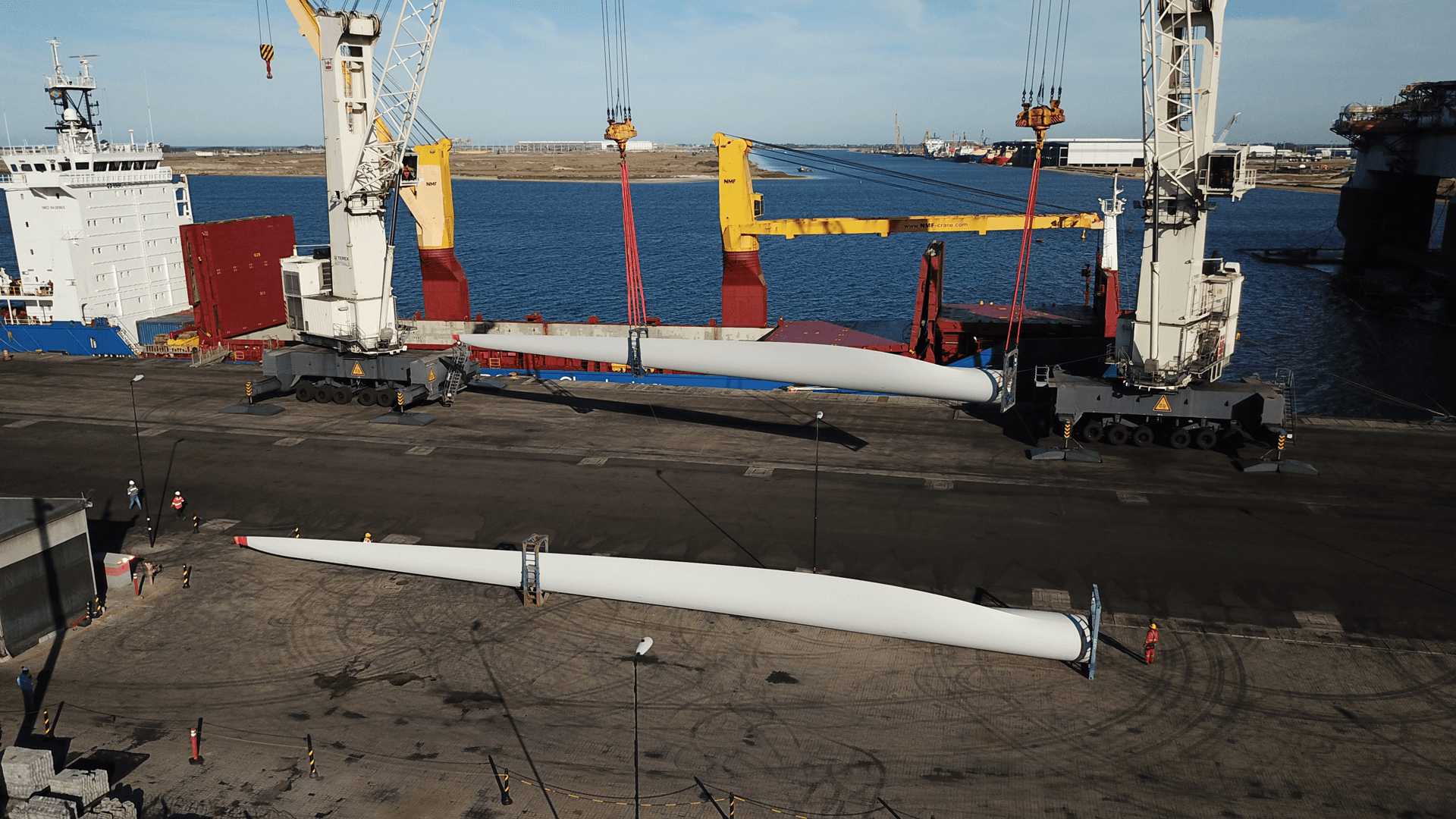 Thiago Ribeiro | Commercial - T-Mult