Strategic gateway between Brazil and the world
Strategically located in the largest Brazilian consumer region and next to the main O&G fields. As a totally private port, it operates 24/7 without waiting lines for berthing and offers customized solutions, as well as contractual flexibility.
Açu is already the most efficient logistic solution for the industries and the agribusiness of the Southeast and Center-West Regions in Brazil. The port is also expanding its handling and storage capacity to increase the competitiveness of its hinterland.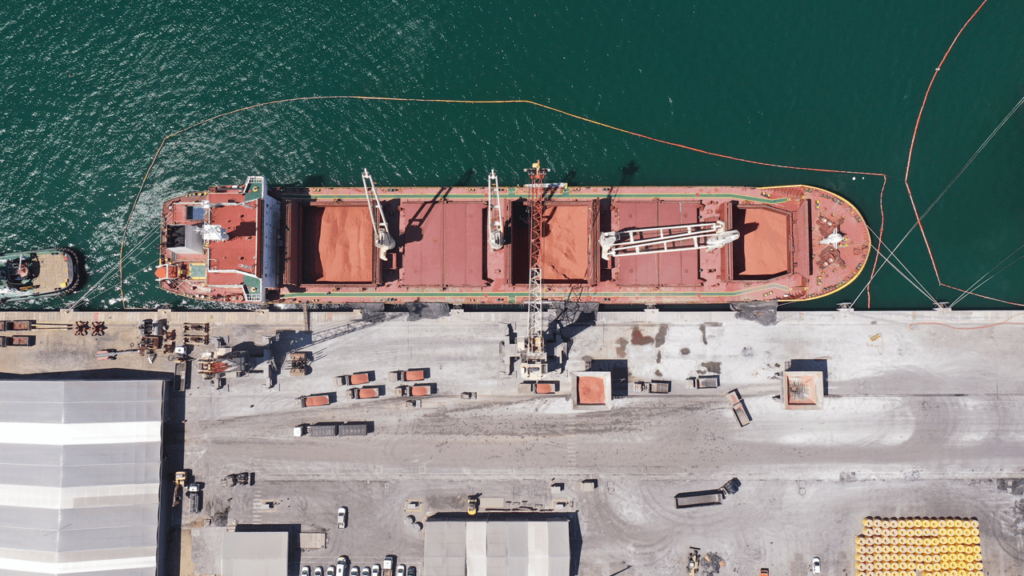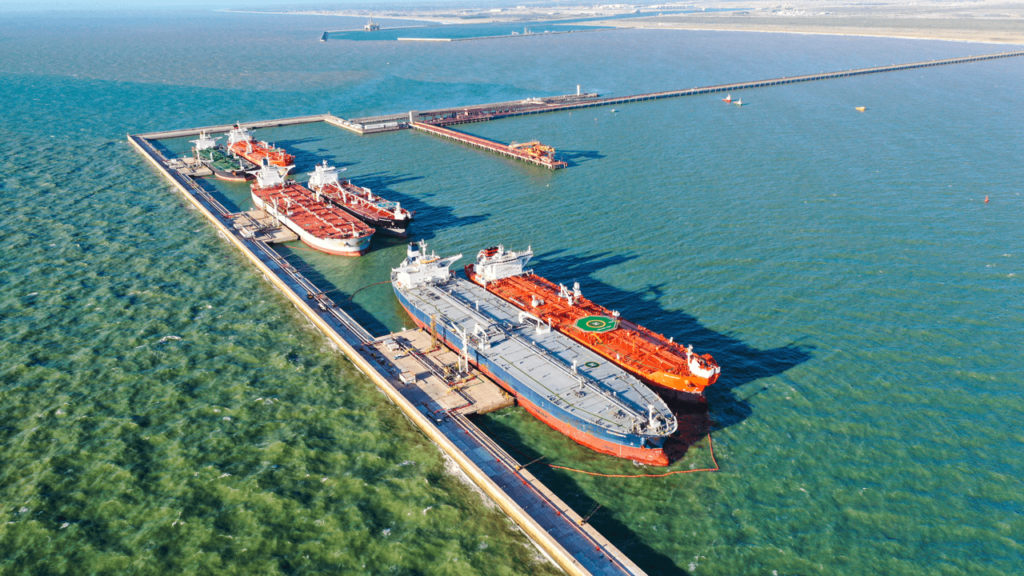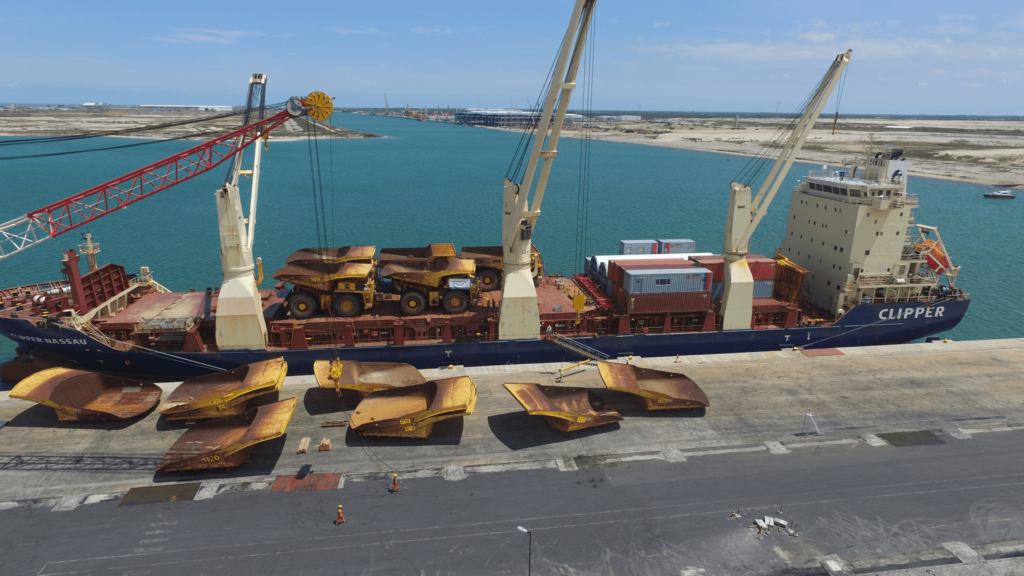 Solutions for
General Cargo
Take a 360° virtual tour through the main cargo terminals in Açu: